The
post
reads: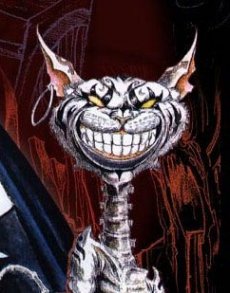 "So it is with a mixture of pride and awe that I get to "announce" our 2nd project. At the moment this is purely for recruiting purposes – an official announcement will come when the time is right. What I can say about the project is this: "UE3 based, big publisher, multi-platform, twisted tale project" – pre-production is starting soon."
There are several position listed, so you may want to take a look and see if it's something fitting you. Do remember, though, that the studio is Shanghai-based.
Up till now, the only project known to be on American McGee's "to do" list was Grimm, an episodic interpretation of the classic fairy tales. 12 episodes have already been completed, with another 12 awaiting to enter development.