PalTalk Holdings and Microsoft ended the patent infringement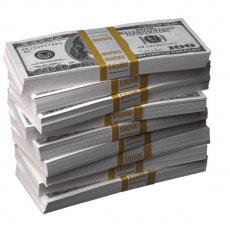 lawsuit with a discreet settlement, described by both parties only as "amicable".
In its filing, PalTalk Holdings demanded the sum of $90 million in royalties. The financial terms of the agreement were not disclosed and PalTalk mae only a brief statement:
"The parties have settled the case, and PalTalk is quite pleased with the outcome," told PalTalk lawyer Max Tribble to the Seattle PI.
In the beginning, Mcirosoft was sued by online chat company PalTalk Holdings over functions of Xbox Live, which allegedly infringed on the plaintiff's patents. As reported, the peak of the complaint was a patent on online communications covering "gaming communications through a group message server to maintain a consistent environment for all players, as well as establishing groups for online game play."
So, just how much did Microsoft had to pay to please PalTalk?