Wii Fit Outpaces Everyone Else In The US Charts
Staying fit will help get to the top and Nintendo's Wii Fit is here to prove it: the game turned out to be the best-selling title in the US in February.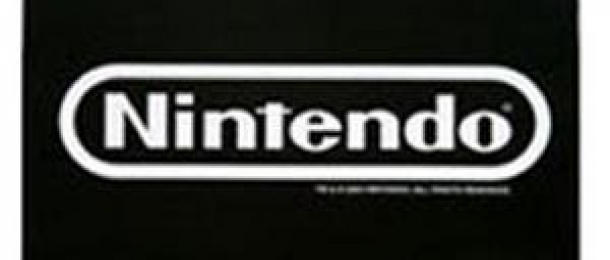 According to data from NPD, the Wii game o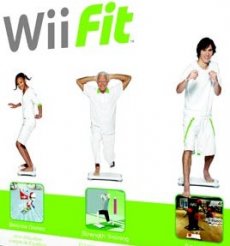 utpaced Capcom's Street Fighter IV. However, the latter outsold Nintendo overall, as its sales on Xbox 360 and PlayStation 3 added up to significantly much more.
Still, a very good month for Nintendo: the company has five other console games in the top 10. Xbox 360 and PlayStation 3 had to settle with the remaining four places, each of them getting two. Aside from Street Fighter IV, there's Killzone 2 (PlayStation 3) on number 5 and Call of Duty: World at War (Xbox 360) at number 7,
The complete top is down below:
1. Wii Fit (Nintendo, Wii) - 644,000 units
2. Street Fighter IV (Xbox 360) - 446,000 units
3. Street Fighter IV (PlayStation 3) - 403,000 units
4. Wii Play (Nintendo Wii) - 386,000 units
5. Killzone 2 (PlayStation 3) - 323,000 units
6. Mario Kart Wii (Nintendo Wii) - 263,000 units
7. Call of Duty: World at War (Xbox 360) - 193,000 units
8. Mario Kart DS (Nintendo DS) - 145,000 units
9. New Super Mario Bros. (Nintendo DS) - 144,000 units
10. Guitar Hero: World Tour (Nintendo Wii) - 136,000 units