Sprint Nextel Cuts 8,000 Jobs
Sprint Nextel aims to save $1.2 billion and therefore will reduce internal and external labor costs. In plain English, this means that around 8,000 staffers will be looking for a job in the very near future.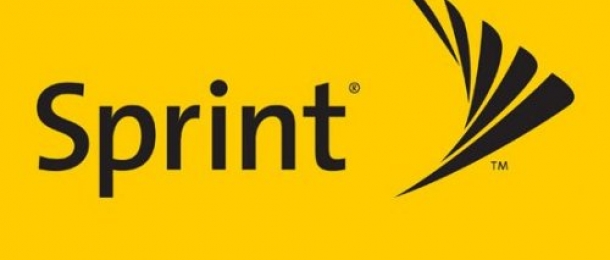 Around 850 positions expected to be eliminated under a voluntary separation plan started late last year.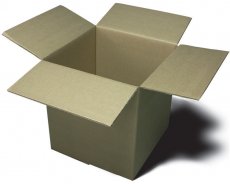 The wave of layoffs is expected to hit all levels of the company and will be mostly completed by the end of March.
"Labor reductions are always the most difficult action to take, but many companies are finding it necessary in this environment," said Sprint CEO Dan Hesse. "We continue to improve the customer experience and these improvements are reflected in much higher levels of satisfaction in customer surveys and in independent performance tests. Our commitment to quality will not change."
In additiona, the company also announced plans to suspend the 401(k) match for 2009, to extend a 2008 suspension of annual salary increases through 2009, and to suspend its tuition reimbursement program for 2009.