Nokia and Qualcomm Team Up For Advanced Mobile Devices
The Finish phone maker will work together with Qualcomm to develop advanced UMTS mobile devices, the two companies announced.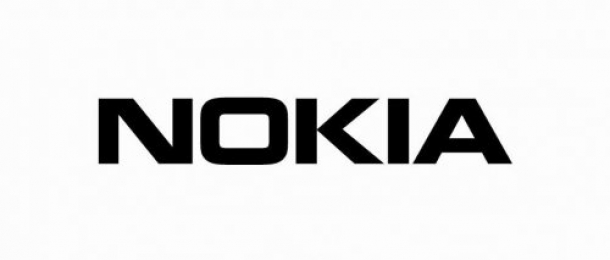 Initially, the upcoming devices are aimed only at the North American market.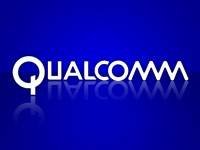 The companies announced that the new devices will be based on the Symbian OS and will use Qualcomm's advanced Mobile Station Modem MSM7xxx-series and MSM8xxx-series chipsets
"Nokia is very pleased to be in discussions with Qualcomm around designing mobile devices that can benefit from the high level of integration found on MSM chipsets," said Kai Oistamo, executive vice president, Devices, Nokia. "We are eager to demonstrate to the industry the possibilities that exist when innovative and open software is combined with advanced hardware solutions."
The first mobile devices based on this collaboration are expected to launch in mid-2010. As expected, they will be fully compatible with the forthcoming Symbian Foundation platform.