NECís business shoots up into space
This summer, NEC opened a new manufacturing plant to not only double its existent production capacity, but also to accommodate robust demands for satellite production.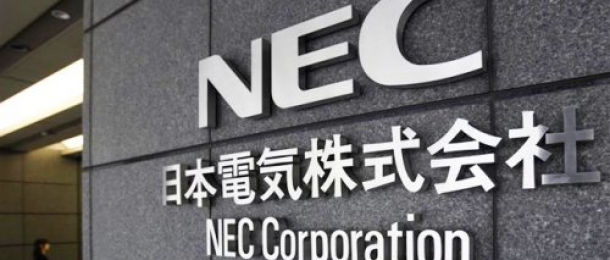 The Japanse government is NEC's largest customer, counting for at least 90% of sales of NEC's $3 billion annual figures, who is asking its contractors to expand sales abroad.

NEC received $20 million from the government to expand its new plant at Fuchu, designed to meet powerful earthquakes with no concern for damages. It also has a special high-tech chamber that mimics outer space conditions. To further encourage exports and associated revenues, Prime Minister Shinzo Abe is relaxing export restrictions affecting military contractors, as many are also pursuing space projects.

NEC is hoping the new business environment and economies of scale will improve the effectiveness of its satellite business. With eight satellites expected to come out of NEC's production line each year, the company follows the path Mitsubishi Electric initiated in 2013, when it doubled its production from four to eight satellites.