MoveOn Picks On Facebook's Advertising Program
Facebook's advertising program was born under a controversial star (illegal even, some say), and opponents were quick to emerge. MoveOn.org is the latest organization to criticize Facebook, with the launch of an online petition against the social networking site set to spice things up.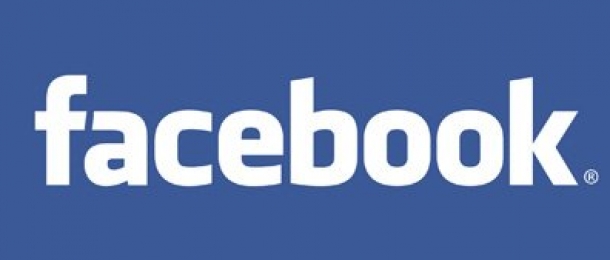 First of all, Facebook's Beacon is accused of violating privacy, as it is quick to broadcast the users' shopping list from sites embracing the ad initiative. On a sideline, it was also argued that the such info enclosed in the News Feeds definitely spoils the joy of getting a surprise gift. You don't have to tear the wrapping apart, just read the feeds.
Furthermore, the Beacon app doesn't offer the user an universal opt-out option. Users interested to keep the word "private" alongside their shopping will have to opt-out on a case-by-case basis, an annoying experience to say the least.
In an ironic twist of events, MoveOn also started a protest group on Facebook (talk about fighting the system from the inside). The group has around 5,000 members.
Facebook's answer came later and it reads the following:
"Information is shared with a small selection of a user's trusted network of friends, not publicly on the web or with all Facebook users. Users also are given multiple ways to choose not to share information from a participating site, both on that site and on Facebook."
Suffice to point out that one's list of "friends" can be quite large and the entire argument falls apart. The online petition is available here.