Internet Explorer Beta 2 Arrives This August
The news first popped up during Bill Gates' speech at Tech·Ed 2008 in Orlando. Now Microsoft confirms it once again and adds a handful of details.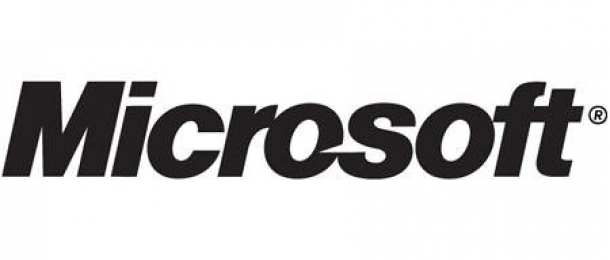 The official confirmation was posted on the IE developers' blog. Group Program Manager Tony Chor
wrote
the following: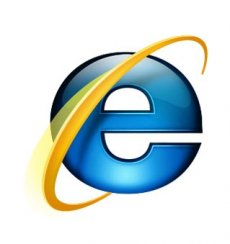 "I'm happy to announce that we're on track to deliver IE8 Beta 2 this August when you'll get a chance to see what we've been up to in these areas.[...]

Between now and August, there are a few ways you can prepare your sites for Beta 2. First, take advantage of Activities and Web Slices on your site. Second, make sure your site looks great in IE8; as you may recall, IE8 will use our new, more standards-compliant layout and rendering engine for strict doctype pages by default. This may cause IE8 to layout pages differently than IE7 did."
Chor also unveiled that the IE8 Beta 2 will be available in 25 languages: Arabic, Chinese (Hong Kong), Chinese (Simplified), Chinese (Traditional), Czech, Danish, Dutch, English, Finnish, French, German, Greek, Hebrew, Hungarian, Italian, Japanese, Korean, Norwegian, Portuguese (Brazil), Portuguese (Portugal), Polish, Russian, Spanish, Turkish and Swedish.