BlackBerry Pearl Flip 8220 Hits The Stores
The release of the Android G1 is still one week away, but T-mobile is busy as ever with new releases: Research In Motion's BlackBerry Pearl Flip 8220 smartphone has become available in the US.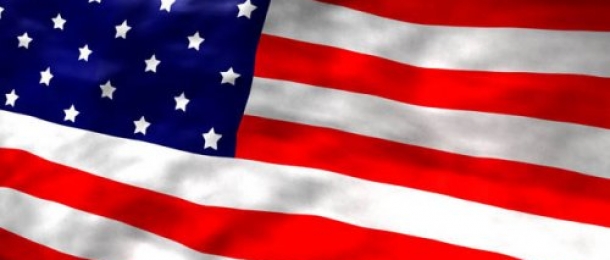 The Flip 8220 is the latest model in the BlackBerry Pearl line and comes packed with numerous enhancements. The development of the phoen was fosuced on the combination of rich multimedia capabilities and RIM's powerful mobile e-mail solution, plus the support for text messaging, picture messaging, enhanced Web browsing and built in Wi-Fi.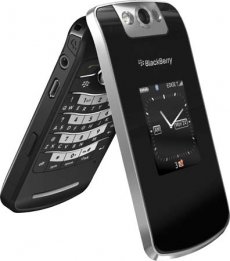 "The BlackBerry Pearl Flip takes all the advanced features and refined usability that customers have come to expect from BlackBerry smartphones and makes them available in a friendly and innovative design," said Mark Guibert, vice president of corporate marketing, Research In Motion. "Whether they are sending text messages or e-mail, listening to music or simply making phone calls, customers are going to love using this phone."
The list of features for the BlackBerry Pearl Flip 8220 inlcudes the following:
- First BlackBerry smartphone to offer popular flip design
- Wi-Fi-enabled (802.11 b/g) supporting Wi-Fi calling and fast Web browsing
- Support for Unlimited HotSpot Calling, offering unlimited nationwide calling over accessible Wi-Fi networks
- T-Mobile's myFaves(SM) support to stay in touch with those who matter most, with quick, one-click access for instant messaging, e-mailing, texting or calling to your Fave 5(SM) from the Home Screen
- Enhanced SureType keyboard to support text messaging, picture messaging, instant messaging (six popular clients), personal e-mail (access up to 10 supported e-mail accounts), and corporate e-mail
- 2.0 megapixel camera with digital zoom, built-in flash and video recording (requires microSD card)
- Advanced media player for pictures, music and video with full-screen video playback
- Stereo Bluetooth support (A2DP/AVRCP) and 3.5mm stereo headset jack
- Media management software included on the BlackBerry Tools CD, which allows transfer of music files including sync of desktop iTunes music files(3)
- Enhanced HTML browser for high-performance browsing with a more desktop-style depiction
- Internal QVGA 2.4-inch diagonal screen, 320 x 240 pixels and supporting 65K colors
- 128 MB of flash memory, 256MB microSD card included, and support for up to a 16 GB microSD/SDHC card
- Quad-band GSM/GPRS/EDGE/Wi-Fi network including support for international roaming
- Dimensions: 3.9" x 1.96" x 0.68"
- Weight: 3.6 oz