Credit card customers of the Chase bank began getting bogus emails which read the following: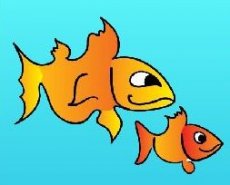 "Important Information Regarding Your Chase Credit Card
Dear Chase Client ,
This is your official notification that the service(s) listed below will be deactivated and deleted if not renewed immediately. Previous notifications have been sent to the Billing Contact assigned to this account.
As the Primary Contact, you must renew the service(s) listed below."
Users naïve enough to follow the link included in the email will be taken to a bogus Chase login page where they are supposed to enter all their login details so that phishers would have a happy day.
Truth be told, it appears that today's phishers are the same cyber crooks trying to sell scareware one week ago. They offered a Trojan as bonus, so beware of their current offer as well.