According to pre-release advisory posted by the Redmond company, the six pack will target as follows:
– 2 flaws found in the Windows OS (versions not specified)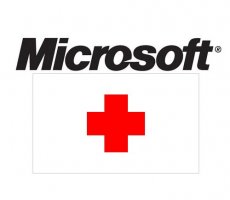 – 1 flaw found in Visual Basic
– 1 flaw found in Microsoft Word
– 1 flaw found in Microsoft Excel
– 1 flaw found in Internet Explorer
All the soon-to-be-patched flaws allow remote code execution, Microsoft added. Four of the fixes will require the user to restart his computer (Word and Excel vulnerabilities are excepted).
Aside from the six critical fixes, this month's patch also features two updates rated "important". One is aimed at SharePoint (elevation of privileges), while the other will keep Windows Media Player from allowing remote code execution.
Microsoft will launch its December security update on December 9.