This comes as the result of an extensive test including 24 notebooks and 14 desktop machines, which came from 6 all-in-one manufacturers.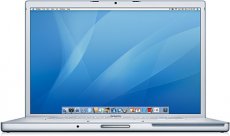 According to the final results, Apple's support staff managed to solve more problems, as well as to answer the phone faster than their competitors. Last but not least, they also proved to have the best knowledge when it came to their systems.
The report notes that the average technical support solves around 60% of the technical issue, while Apple's tech staff rose to 80%.
Apple was followed by Lenovo and Dell, while Compaq and HP had to settle for the worse seats in the top.
While the Steve Jobs fans must be proud of the results, there's one last thing that needs to be pointed out: Apple offers free technical support via phone for only 90 days.