The latest "confirmation" comes from the Wall Street Journal. According to the
report
, the price drop is to come into effect this Sunday: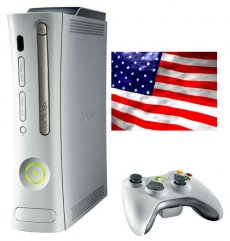 "As early as Sunday, Microsoft, of Redmond, Wash., will drop the price on its $349 Xbox 360 Pro, a midprice version of the game console that comes with a 20-gigabyte hard drive, to $299, these people said. The lower price for the console is expected to be widely advertised in Sunday circular advertisements …"
The move was to be expected. Microsoft's console has been losing its breath in the sales race and a price drop is a good one to push the figure higher once again. The ball is now on Sony's court and it remains to be seen what will the Japanese giant do help increase the popularity of its PlayStation 3.
Hopefully, it won't be a new firmware update like the 2.40 one.