Perhaps the only interesting feature of the pack is the ability to turn a PS3 system on and off remotely, using a PSP (PlayStation Portable) system via the Remote Play1 function.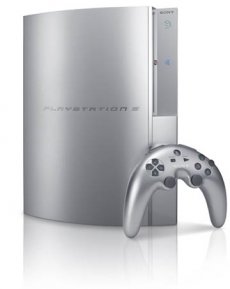 Another new feature is the possibility of creating an unlimited number of personalized playlists in both the music and photo sections.
Speaking of personalization, the update PlayStation 3 will now allow the customization of the XMB (XrossMediaBar) menu screen. Users will be able to change the color and brightness or just set a new custom theme. In addition, Sony mentioned that new backgrounds are to become available on PlayStation Network sometimes in the future.
The 2.0 firmware also adds an Information Board on XMB, featuring PlayStation news, upcoming games, or other related announcements.
All in all, a decent update for an entertainment hub, but certainly a lame addition for a gaming console. I can't shake off the feeling that Sony still doesn't get it: in order to be an appreciated entertainment hub, the PS3 must be first a successful gaming console, a status that the Sony's device has yet to achieve.