The announcement comes as no surprise. Blizzard has a gold mine on its hands and closing it down would make no sense at all. Pleasing hardcore fans with a good story, does.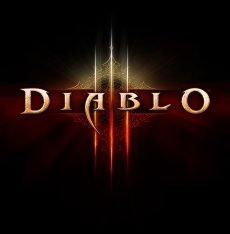 The news popped up during a discussion between lead designer Jay Wilson and MTV Multiplayer:
"We're not saying this is the end of the 'Diablo' universe, but we are trying to bring this storyline to a close," Wilson said. "It's not just 'Diablo III' — we've got plans beyond [..] We also tried to focus a little more on bringing characters back, and not just from Diablo 2 but from Diablo 1. People can expect to see characters from Diablo 1, more characters from Diablo 2, and characters from some of the books."
So the next Diablo game (the fourth) will come with a new story. That's good news, especially since the franchise has reached a certain age and younger generations don't actually feel tempted to take the story from the very beginning.