According to the official announcement, Earthlink plans to get fire around 900 employees and to close its Orlando, Knoxville, Harrisburg and San Francisco offices. In addition, its presence in Pasadena and Atlanta is to be substantially reduced. The restructuring will begin immediately and be completed by the end of the year.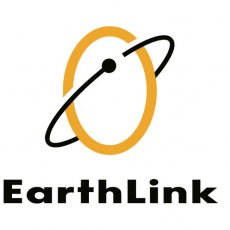 Earthlink hopes that this restructuring plan would generate $25 – $35 million in cost savings through the remainder of 2007.
While current measures sound lees than encouraging to Earthlink's staff, Rolla Huff, EarthLink President and CEO, stated that there might be more such measures to be taken is the near future:
"While we see this as an important first step in unlocking the underlying value that we believe is in our company, we are only eight weeks into the process of repositioning EarthLink for the future. These changes get our cost structure in line, but there is much more to do. We expect to announce additional steps as we continue our work over the coming weeks and months."
It's a bit ironic, but the current restructuring plan was announced at the same time as Joe Wetzel's hiring as the new chief operating officer. Wetzel and Huff previously worked together at telecomm firm Mpower.