Unreal Tournament 3 Will Arrive On Xbox 360, Rein Says
Recent rumors had that Unreal Tournament 3 for Xbox 360 was on death row and only the PC and PlayStation 3 version would survive. Epic's Mark Rein has a different view on the matter...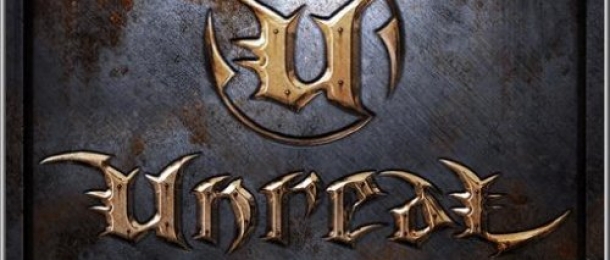 A recent
post
on the UT forums should frag current speculations. The short story, according to Rein, is that Unreal Tournament 3 will eventually make it on Microsoft's console and the rumors have been fueled only by out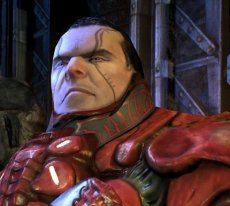 context quotes:
"We are absolutely still planning to release UT3 on Xbox 360 in 2008[...] So there is no change. Xbox 360 still in the works for 2008. In addition I'd like to point out that PS3 version of the game is coming along extremely well. We had some fan sites in here last week to play the game and one of them reported that they didn't see any difference between UT3 running on a high-end PC and running on the PS3 which is pretty amazing considering that our play test lab contains some pretty high-end PC hardware. Tomorrow I'm heading to San Francisco to take a few copies of UT3 PS3 to play at one of the major magazines and let them see how cool it is as well."
It's worth noting the focus on PlayStation 3 version of the game, a clear hint that Sony is doing everything in its power to boost consumer interest in its console. After all, the PS3 has been doing everything but well on the market.
So, no more rumors and gossip: Unreal Tournament 3 will be shooting his way on all three platforms and that's final. Hopefully...