Turkey Enters The Top 3 Spammers Charts
Russia has made it back to its position as the world's second best spammer, while Turkey managed to climb on the third step of the podium.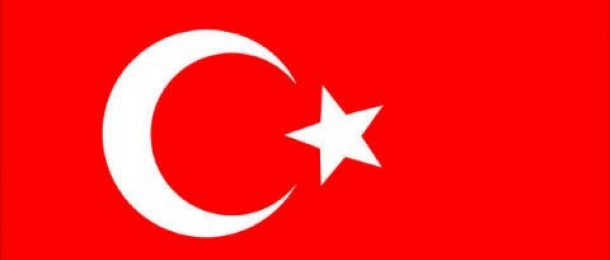 These are the results, according to Sophos' research for the first quarter of 2008. Needless to say, the US remain the leader of the top (15.4%), far ahead of its two competitors (7.4% and 5.9%, respectively).
"Turkey's appearance in the top three makes for an interesting realignment so early on in the year, but does not mean that other countries can give up the fight – spam is a global problem and must be tackled as such," said said Carole Theriault, senior security consultant at Sophos. "The US continues to relay far more spam than any other country, but the gap is closing, suggesting that users may be receiving more education on safe computing and becoming more security savvy than before."
World's top ten spamming countries:
1. United States (15.4%)
2. Russia (7.4%)
3. Turkey (5.9%)
4. China (inc. Hong Kong) ( 5.5%)
5. Brazil (4.3%)
6. South Korea (4.0%)
7. Poland (3.8%)
8. Italy (3.6%)
9. Germany and United Kingdom (3.4%)
10. Spain (3.3%)
Still, North America (18.9%) occupies only the third place in the spam by continent top. The leader remains Asia (34.3%), followed by Europe (30.7%). South America is credited with (14.2%), while Africa sits low at (1.1%). One would wonder if all the 419 scammers left Nigeria...