Motorola Releases Renegade V950
Renegade V950 is the latest Nextel Direct Connect phone to hit the market, Motorola recently announced.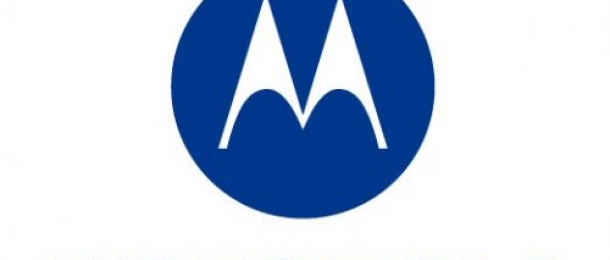 The Motorola Renegade V950 will retail for $129.99 with a two-year service agreement and $50 mail-in-rebate.
The new model was built to Military specifications 810F for dust, shock, vibration and blowing rain. It incorporates Nextel Direct Connect1 push-to-talk services, the speed of Sprint Mobile Broadband1 and Sprint's largest voice calling area.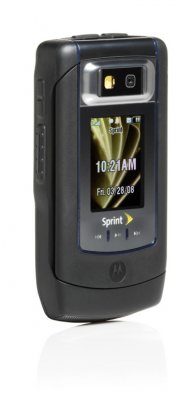 "Nextel Direct Connect is critical to Sprint's position as the dominant player in the push-to-talk and GPS solution categories," said Danny Bowman, president of Nextel Direct Connect for Sprint. "Sprint is committed to Nextel Direct Connect and will continue to expand capabilities and options for our customers. With the addition of the Renegade V950, Sprint customers have another rough and tumble handset delivering the fastest national push-to-talk network matched with Sprint's largest voice calling area and the nation's largest mobile broadband network so they can do even more, faster."
The list of key features is quite long and includes the following:
- Sprint Music Store: Download stereo-quality tracks instantly over the air. Choose songs from thousands of artists in virtually every genre
- Sprint Radio: Listen to more than 100 local radio stations from across the country and more than 50 other commercial-free channels
- Sprint TV: Watch live TV, short clips or full-length episodes – from channels users know, including CBS, ABC, CNN and more
- Picture Mail: Take, save, share and publish quality digital photos or video clips
- Sprint Navigation: Delivers voice-guided and on-screen, turn-by-turn GPS-enabled driving directions, 3-D moving maps similar to an in-car navigation system or personal navigation device, as well as local search and real-time intelligent traffic alerts and one-click rerouting, anywhere on the Sprint Mobile Broadband Network
- NFL Mobile Live: Provides live audio broadcasts of all NFL regular season games, live audio/video stream of 8 NFL Network games (starting in November 2008), live 24/7 stream of the NFL Network, exclusive team content, exclusive video highlights from all games and fantasy tools
- Bluetooth Wireless Technology (with stereo support): Communicate with compatible devices via built-in short-range wireless radio technology
- 2.0 Megapixel Camera and Camcorder: Capture high-resolution images with the digital camera and a 4X digital zoom with embedded flash. Create video clips and easily share with friends and family
- Mobile Email1: Easy, one-touch access to all personal email including AOL/AIM, Yahoo!, Windows Live (Hotmail and MSN) and more
- Instant Messaging: Send and receive instant messages and email from your phone