The new online scam takes advantage of the rising popularity of social-networking and targets people that are lonely or curious enough to click the provided link. The email is brief and states the following: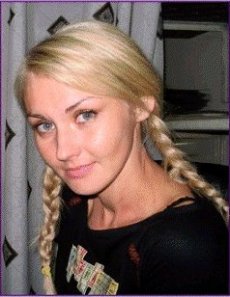 "Hi! I'm not sure if you remember me..
I'm Ann Berns, I guess we went to high school together.
It was quite a while ago but I still remember our friendship.
Do you remember that walk after classes? It was really cool!
I still think about you sometimes, all that fun, all whispering chats during classes. Do you want to see what I look like now? Visit my home page then, it's at [censored]"
The link in the email leads to a webpage containing a picture of a blonde woman with pigtails and will download a Trojan horse designed to steal password.
"It's a pretty sad state of affairs that cybercriminals need little more than a picture of a blonde woman with pigtails to steal passwords from unwary internet users. Everyone needs to learn to take more care over unsolicited emails, and ensure that they are properly defended when they open their email inbox or surf the web," said Graham Cluley, senior technology consultant for Sophos.
According to the security company, the malware in question has been identified as the Mal/Behav-121