The attack was launched a few days after the organisation announced that the plan to open new domains for registration by the public had been approved.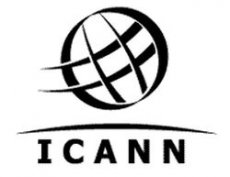 The cyber-felony was attributed to the Turkish hacker group NetDevilz and consisted in compromising the sites so users would be redirected to a page featuring the following message: "we control the domains."
The hackers managed to infiltrate the systems run by Icann's registrar: they compromised the DNS servers and redirected requests for two sites. The organisation claims that the hack was noticed and fixed in about 20 minutes. It took, however, up to 48 hours to take the redirect completely off the web.
"ICANN is confident that the lessons learned and new security measures since introduced will ensure there is not a repeat of this situation in future. ICANN's Security and Stability Advisory Committee (SSAC) is considering the issue of access to domain names through registrars as a priority research topic. The results of that work will be made available through the usual channels," the organisation added.