The security update addresses a flaw found in Microsoft Server Message Block (SMB) Protocol.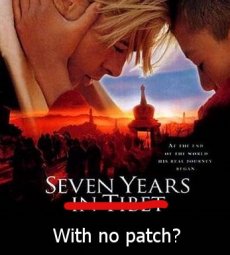 The vulnerability could allow remote code execution on affected systems. The successful exploitation of the flaw would enable a hacker to install programs; view, change, delete and perform all sorts of nasty tricks on your data.
Plus, he would be able to create new accounts with full user rights, which is definitely bad news for those of your with admin accounts.
This update is rated Important and will patch up all editions of Microsoft Windows 2000, Windows XP, and Windows Server 2003/ For Windows Vista and Windows Server 2008 users the fix is rated and Moderate.
In addition, Microsoft also released a patch for Critical-rated flaws found in Microsoft XML Core Services. The most severe vulnerability could allow remote code execution if a user viewed a specially crafted Web page using Internet Explorer.