The file in question was user32.dll, which was recently recognized by AVG as the a banking Trojan, thanks to a faulty a signature update issued on Sunday.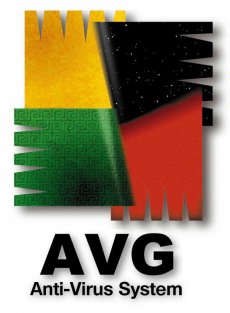 Users were asked to delete the file or move to the AVG Vault. As expected, those following the advice would later find out that they need a system reinstall.
The fake Trojan issues affects both AVG 7.5 and 8 (free and full editions) users. AVG has since them posted a guide (available here) on how to recover the compromised systems. Virus definitions have been updated as well.
AVG's previous blunder dates from last month, when the antivirus software managed to successfully identify CheckPoint's Zone Alarm as a Trojan as well.
Last but not least, we have a piece of advice for the Czech-based firm: guys, we know everyone says that Windows acts like malware, but it's really just a joke. Trust us on that.