Initially, the McAfee software falsely detected the following file as malware: conime.exe – Windows Vista console IME (MD5: F96EBC5A624349D81DCC7600A3C5DC43).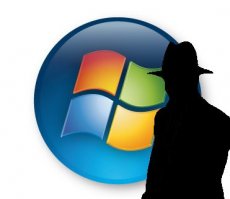 At that time, the user was informed that the Vista component was in fact a Trojan, designed to to steal passwords from various different sources, as well as information for the "Legend of Mir", if such a game was installed on the "infected" computer.
As it follows, the antivirus software would've quarantined or even deleted the so-thought virus, depending on each user's settings.
The company released a fix for the flaw today, plus the additional apology.
It's the second time that McAfee manage to mix up genuine software with malware. Back in August, the same antivirus vendor slapped the same Trojan sticker on a plug-in for Microsoft Office Live Meeting.
Guys, we all read the "Vista is malware" line – trust us, those guys were only joking.