The vulnerability is rated critical for all supported editions of Microsoft Windows 2000, Windows XP, and Windows Server 2003 systems.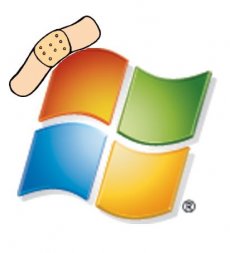 According to Microsoft, an attacker could run arbitrary code on the machine without any need for user interaction.
The flaw is also found in Windows Vista and Windows Server 2008, but its rating is only important for these two.
The new patch corrects the way that the Server service handles RPC requests. An unpatched system could allow an attacker to successfully exploit this vulnerability and take complete control of the affected system
These being said, head over at Microsoft's security center and install the patch. Time is ticking away and hacker are known to act quickly when possibly vulnerable systems are in their way.