Mozilla has released Firefox 3.0.5 and 2.0.0.19, fixing 3 security holes in its latest browser, while the previous version has four critical flaws eliminated.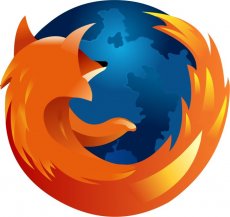 Still, it would be wiser if users just skipped the Firefox 2 update and upgraded directly to the latest version. They will have to that eventually anyway. And that "eventually" might happen sooner than expected.
Mozilla announced that this was the final patch for Firefox 2 and that it was not planning any further security & stability updates aimed at that specific version. In addition, the Phishing Protection service will become unavailable for Firefox 2 users as well.
Firefox 3's free Phishing and Malware Protection service will continue to work as before, the company stressed out.
Both updates are available here for download.