In addition, Bentley is looking forward to perform three years of supervised release after his jail time will be over, plus a bonus of $65,000, which has tp pay in restitution.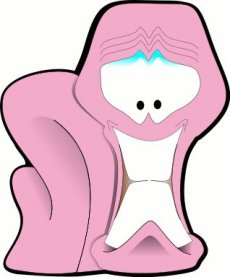 According to the prosecutors, the hacker and several other suspects installed customized bots on hundreds of computers at Newell Rubbermaid, starting as early as December 2006. The authorities stated that the group earned thousands by installing adware from DollarRevenue.
In return, the bots generated so much traffic that the company's network just stopped functioning. The damage amounte up to more than $150,000.
Bentley, also known as LSDigital, was arrested in December 2007. He was taken to court in March 2008 and he pleaded guilty. Federal agents continue to investigate the other suspects.