Malware writers have come up with a new scenario to lure users into installing their crooked software. At first, the users receives a message about an imminent school reunion: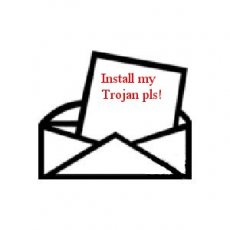 " With pride and joy we invite you to share a special day in our lives and join us for the Class Reunion on Friday, January 16th 2009.
Bring the gang from Our High School back together again!
Great party – from start to finish! "
The email features a link to abogus site, designed to look like the genuine Classmates.com. Once there, the users is asked to install an alleged update to Adobe Flash in order to be able to view a video invitation to the school reunion.
Needless to say, the so-called update is in fact a nasty Trojan horse and the only reunion the user is going to attend will be the one with some guy skilled in getting rid of malware.