The browser was released on November 9, 2004. Since then, it's adoption has been constantly growing over the years. The first major milestone on its road was the 255 million checkpoint, which was reached less than two years after the release, in September 2006.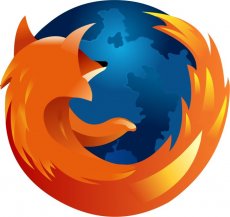 The next 12 months added up 145 million more downloads, am increase of 56%
Europe has been Firefox's main supporter, says a study conducted by Xitimonitor.com. Ranking first in the top is Slovenia, with 39.6% of all visits made from the country. Back in early July, Firefox 2 (23.1%) already managed to beat Internet Explorer 7 (22.6%) in the adoption race.
Previous data, released in March, had Internet Explorer 7 in the first position, with 19% versus Firefox 2's 15.6%.
Mozilla is now working on the third version of Firefox, which is currently in its alpha stage. A beta version is supposed to be released this fall.