The 57-year old man was found guilty on two different fraud schemes. His first such "project" involved bogus announcements on eBay and Autotrad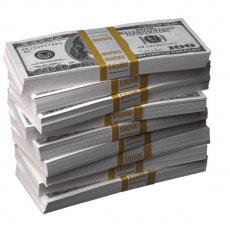 er.com. At first, Swantz claimed he was selling several luxury cars, such as a 1970 Mercedes-Benz 280SE, a 2001 Mercedes-Benz S500, a 2002 Mercedes-Benz S500, and a 1997 Infiniti Q45.
The con would then trick potential buyers into sending him money via wire transfers or cashier's checks. The scheme brought him a hefty $121,750, the prosecution announced.
Swantz's second scheme reveolved around cheap used Xerox copiers. The convict told investors he could buy such machines and sell them at substantial profits. Unfortunately for him, his potential victims rarely fell for the scheme and he only got $17,500.
In the end, Swantz was found guilty by a jury on one count of mail fraud and 27 counts of wire fraud.