The Chinese teenager was arrested on 4 June in Taicang city, two days later after he hacked the site once again in a bid to cover his tracks.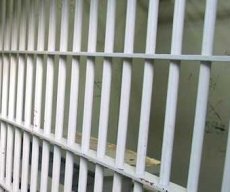 According to the authorities, the suspect, known only as Chen at this time, hacked its way through the Guangxi province's seismology website and placed a bogus announcement announcing a 9.0 Richter scale earthquake. This happened at the end of May.
The fake warning popped up several weeks after the disaster provoked by the earthquakes in the Sichuan province (May 12). Around 70,000 people were killed by the earthquakes and estimations are that the bogus news stirred up quite a panicked crowd.
At present time Chinese authorities are keeping mum on both the start date of the trail as well as on the possible sentence.