The rumor a o price cut hitting Playstation 3 price tag has been bluntly denied by the company's chief financial officer, Nobuyuki Oneda.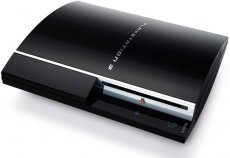 According to Eurogamer, Oneda's statement leaves no room for speculation. No actually means No:
"Our strategy is not to sell more quantity for PS3 but to concentrate on profitability. Just to be clear he added, "Our plan is not to reduce the price."
So don't get your hopes up next week on Tuesday, when Sony has scheduled its E3 press conference. The company should have at least one worth knowing announcement, but "less money for the PlayStation 3" certainly won't be that one.