According to Ross Honey, senior director for media at Microsoft's content and partner strategy group, several European media companies have already been approached.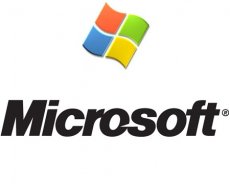 Speaking to London Times, Honey stated that Microsoft hopes to close an agreement with BBC and get the latter's library on its distribution service. Needless to say, the award-winning series Planet Earth was on top of the list:
"We are working diligently on multiple fronts to make it happen. The BBC is a great content provider."
Microsoft distribution service is already up and running in the US, where Microsoft has the support of CBS, Disney, Fox, MTV, Paramount and Warner, among others.
All in all, the European release of the service is sure to spark once again the long-lasting argument: "customers get better deals on the other side of the Atlantic".