The lawsuit was filed in the US District Court for the Eastern District of Texas.
According to the filing, ZapMedia filed the patents in question in 2000. The first one was awarded to the plaintiff two years ago, while the second entered its portfolio this Tuesday.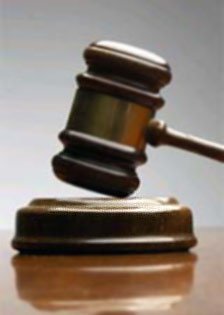 The first patent, dubbed "System and method for distributing media assets to user devices via a portal synchronized by said user devices" covers a "media library database server application that manages access [to] a master library of media assets that can be accessed by users via one or more communication networks. A plurality of media player devices communicate with the portal to access media assets for use. Each media player device may comprise a processor that executes a database client application that manages media assets licensed for use by a user."
The plaintiffs also note that Apple knew that it was infringing on its patents and that it will continue to do so in the future.
Apple, on the other hand, kept with its policy and chose not to comment on pending litigation. The company's iTunes store is currently the second music retailer in the US, right after Wal-Mart.