UK Charts Are Still A World At War
Britain gamers are anything but peaceful when entering the virtual realm. Call of Duty: World at War is still the king and queen of the software charts and there's no worthy competitor in sight for the time being.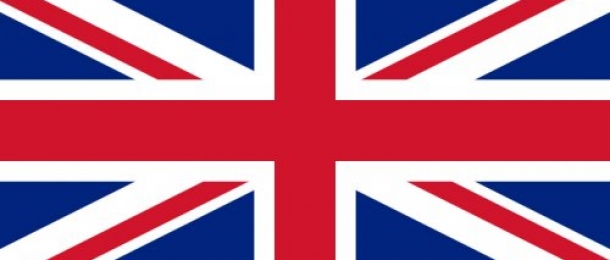 Mario Kart Wii pushed the pedal to the medal and got on the second position. No first place though, either for fear of a speeding ticket or the game just went out of gas. No matter, it's hard to believe that the bronze medalist will be able to catch up. After all, they're only a bunch of virtual humans and they won't leave anywhere unless the ball leaves the field: FIFA 09.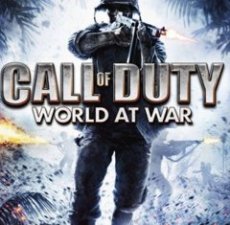 Dr Kawashima is as popular as ever on the DS (no. 4) and proves that brain power can outrun sheer engine power, especially if Need for Speed is Undercover.
Speaking of "under-", Tomb Raider has a thing for the world below. In this case, we're talking about the world below the top 5 realm. No matter, at least it's not alone: Fallout 3, two other Wii games and a Guitar Hero currently on a World Tour:
1 Call of Duty: World at War
2 Mario Kart Wii
3 FIFA 09
4 Dr Kawashima's Brain Training
5 Need for Speed Undercover
6 Tomb Raider: Underworld
7 Fallout 3
8 Wii Fit
9 Wii Play
10 Guitar Hero: World Tour