Google: Yahoo And We Could Do Business
Google and Yahoo might be ready to sign an advertising partnership. Either that, or itís just a rumor passed by senior management at Google.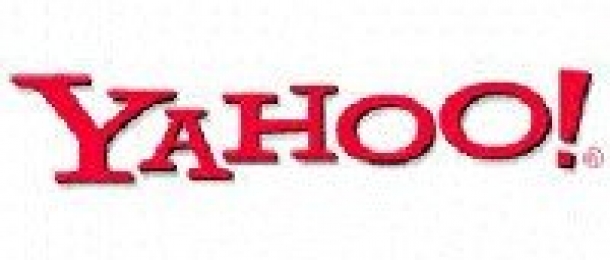 Either way, it must be driving Microsoft mad, especially since the take over offer from Redmond has been passed by Yahoo's CEO.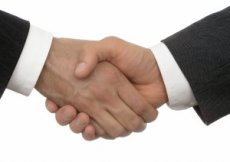 To be frank, such rumors were expected, given that Yahoo announced back in April that it would perform a test of Google's AdSense service in the US for two weeks.

The first statement came from Google co-founder Sergey Brin at company's annual general meeting: "We have been talking to Yahoo and we are very excited to be working with them."

Eric Schmidt was quick to add the AdSense tests on Yahoo turned up successful results and therefore, they are "a good basis to talk to Yahoo some more". According to analysts, Google would be able to push up its annual revenues to around $1billion should the search giant continue with the Yahoo deal.

All in all, dark clouds are gathering near Redmond once again…