BioShock 2 Already In The Works
Take-Two are keen to keep their promise and announced that BioShock 2 has already entered development. If all goes well, the game should hit the shelves in the fall of 2009.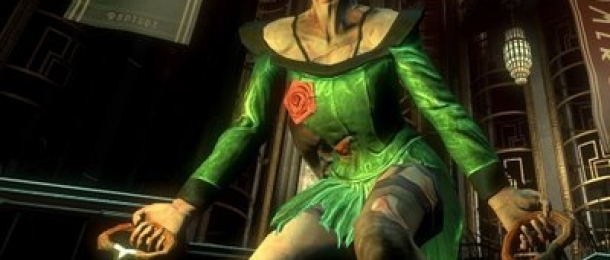 Previously, the company did hint that it was its plan to release a BioShock every two years, so the time frame makes perfect sense.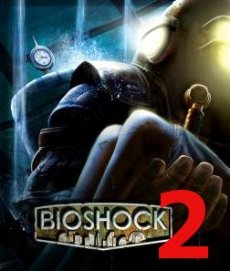 The new installment in the series is being put together at the 2K Marin, a new studio which was formed last year. 2K Marin is based in Novato, California.
With 2K Boston out of the developing picture, speculation rose that Ken Levine will not be involved in the project as well. Definitely bad news for BioShock fans, news which Take-Two was quick to deny.
A company representative told Shack News that Levine and the project will have, at least, something to do one with another:"[Ken Levine] is critical to BioShock."
Reassuring enough, but it remains to be seen what "critical" really means in Take-Two's corporate way of thinking. Hopefully, they'll go with the flow and not mess up the franchise until the third or the fourth release.