Apple Getting Ready For iRadio?
Apple is definitely up to something, but nobody knows for sure what exactly is cooking in the Cupertino-based pot. With no information at hand, only logic can provide a possible scenario. Let's see, what's the feature missing from the iPod for so long... radio, perhaps?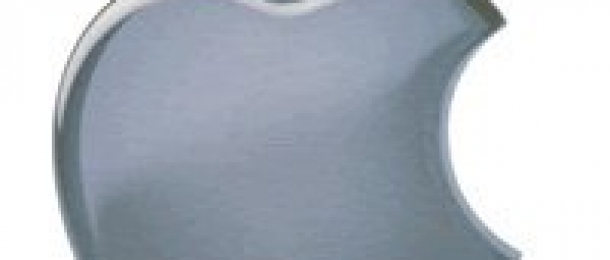 The latest rumor regarding Apple's upcoming iPod line up has it that the company plans to include digital radio.
A "reliable industry insider" told vnunet.com that Apple prepares a double feature: the next generation of iPods will include digital radio, as well as a "buy-now" option for the songs being played at that time.
The source also added that the new option would be strictly tied to Apple's iTunes and only work for tracks available in the digital store. Then again, such a measure would be bluntly evident to anyone even vaguely aware of Steve Jobs' previous business tactics.
Will the new feature be part of the iPhone as well? Nobody seems to know anything for sure. Then again, if the new rumors are true and iPod will turn into iRadio, Apple is hardly going to let a chance of enhancing its iTunes business figure just fly by.
Or maybe it will be just the other way around and Apple will ditch the iRadio project in favor of an iPod featuring a touch-screen interface.
One thing is certain though: Apple will make a statement on September 5. Hopefully, it won't be just a tease and things will clear out.