The Nokia 6301 is expected to arrive on European markets during the fourth quarter of 2007.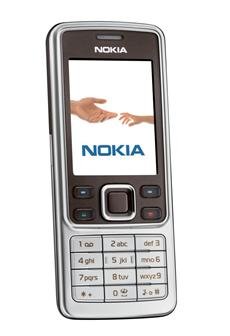 Perhaps the most important feature of the device is its ability to switch seamlessly between GSM cellular and WLAN networks via Unlicensed Mobile Access (UMA) technology.
The Nokia 6301 weighs 93 grams and measures less than 13.1mm thin. According to Nokia, the phone has a talk-time of up to 3.5 hours and a standby time of up to 14 days.
The complete list of Nokia 6301 features includes:
– 2-inch QVGA screen
– USB/PC Synchronization
– Internal user memory of 30MB and 128MB in-box microSD card, with support for up to 4GB microSD cards
– Voice dialing, voice commands and voice recording
– MP3 player
– FM radio
– Integrated hands-free speaker