The security breach occurred at Kaiser Permanente Northern C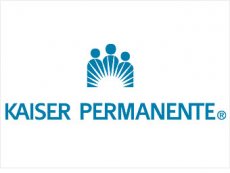 alifornia. According to a police report, a recently-arrested suspect was found to be in the possession of a computer file featuring data on 29,500 Kaiser employees.
The file in question included employee name, address, phone number, Social Security number, and date of birth. Several Kaiser Permanente have already reported identity theft.
"We regret that this unfortunate incident occurred, and we understand the anxiety and worry that some employees may feel. We are notifying each employee whose information was included via phone and letter to provide additional information. Because sensitive employee information was included in the file, we will also provide one year of free credit monitoring to employees whose information was included," reads a company statement.
It is yet unclear just how did the file managed to get out of the company, especially since the suspect was not part of the Kaiser Permanente staff. The company announced the launch of an internal investigation