The new service is currently available in the US, Canada, UK, France, New Zealand, Australia, Italy, Germany, and Spain.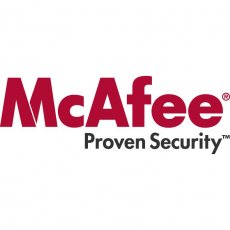 SearchScan will display a red triangular warning when detecting search results that might prove harmful to the users' computer, thus helping them to avoid unsafe links. Furthermore, link to webpages that try to download and install malware during a user's visit to the site will be completely banned and thus, no longer displayed.
The new service is still in Beta stage at this point, so improvements and possibly new feature must be under development as we speak. Rumor has it that Yahoo intends to integrate its search technology with McAfee software, but the entire picture is yet to be made public. Still, it seems like a good deal for McAfee, which is sure to gain a significant number of new customers thanks to SearchScan.
Yahoo also stands to benefit from the deal. The company needs to prove to shareholders that it can really compete against Google in the search market and, most important, it can do that without Microsoft's help. As you know, Microsoft is still interested in getting hold of Yahoo, so CEO Jerry Yang must be really careful with every step he makes.