TheDollPalace.com will also take a seat on the defendants' bench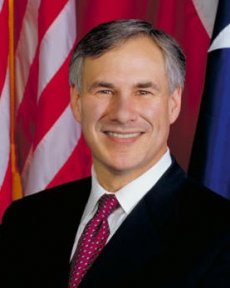 . According to
Abbott
, the two sites are guilty of having been collecting personal information such as names, ages, and home addresses from children, especially kids under 13. In addition, the sites are also accused of featuring parental consent features that are easy to circumvent and, as it follows, they allow children to access content without their parents knowing about it. Forums and chat rooms were the first examples on the list.
"These defendants are charged with operating child-oriented Web sites that violate the law by failing to protect young users," Attorney General Abbott said. "The Office of the Attorney General will continue aggressively enforcing laws to protect young Internet users."
At present time, GamesRadar forum registration has been cut off and visitors are greeted with the following message: "We're sorry, registration is currently unavailable. Please try again later."
Abbott's choosing GamesRadar to sue is rather curious (if not downright suspicious). Given the law in its current form, any gaming site can be sued. In fact, almost every commercial site featuring a forum can easily finds its way into the courtroom, starting from GameSpot and IGN to IMDB. We're eagerly awaiting for the AG to sue the entire Internet, just to make sure that no guilty party escapes.