Such sentences do raise an eyebrow given their harshness. Cinematube.net and Showstash.com did not host copyrighted content on their servers, nor did they host torrent files, like BitTorrent sites do.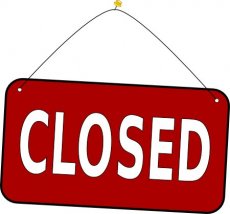 They were only charged with "actively searching for, identifying, collecting, organizing, indexing, and posting on their websites" link to illegal copies of movies and TV shows.
The result of the lawsuit has put taken both site off the web. Showstash is simply impossible to reach, while Cinematube shows a page reading the following:
"This site has been permanently shut down because it was operated in violation of copyright laws. On May 7, 2008, a federal judge in Los Angeles issued a $1.375 million judgment against Cinematube.net for the infringement of numerous popular copyrighted motion pictures and television shows.
There are plenty of sites that offer legal downloads and streaming of premium film and television content. A list of these sites can be found at http://www.mpaa.org/piracy_LegalOpt.asp."
Both lawsuits have been filed by the MPAA in September 2007.