According to data issued by the NPD Group, the Cupertino company was the top music seller for the period ranging from January to June. The silver medal goes to Wal-Mart, the store who lost the throne to the current king back in February.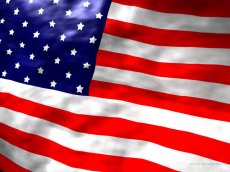 Best Buy keeps its camp on the third spot, while Amazon managed to push up its sales and end up on the fourth step of the podium. The last of the top music retailer is now Target:
"We expect Apple will consolidate its lead in the retail music market, as CD sales continue to slow," said Russ Crupnick, entertainment industry analyst for The NPD Group. "Amazon's CD buyers tend to be older, so they haven't abandoned the CD format to the extent seen in the average music buyer. Plus Amazon's successful introduction of its digital download store will help the company improve its position in the future."
The data comes from surveys of U.S. consumers, age 13 and older, reporting on their purchases of physical product (CDs), digital music, and wireless over-the-air (OTA) transactions — excluding ringtones. Purchases from retailer Web sites and brick-and-mortar stores are combined in this ranking.