The Redmond company admits that the dismissal was due to Stuart's foul play, but refused to give any details regarding the matter.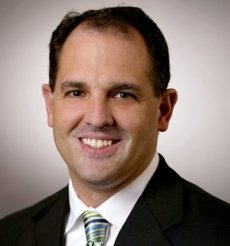 The company only commented that the former CIO had to leave his position "after an investigation for violation of company policies." There's no hint on what violations was Stuart guilty of, and given Microsoft's corporate policy it's most likely that the whole affair will remain secret.
Still, Stuart must've crossed some significant lines, given the quick development of events. And no, running Ubuntu instead of Vista or using Apple's iPhone just don't qualify.
Scott came to Microsoft in July 2005. Previously he held various positions at General Electric Co. (GE) for 17 years. He was recognized by CIO Magazine as one of the top 100 CIOs in 2003.
Besides being the CIO for several Microsoft divisions, Stuart also held the position of vice president and executive sponsor for Microsoft's Operational Enterprise Risk Management.