Microsoft To Patch Seven New Flaws This Tuesday
Microsoft's Patch Tuesday is coming up next week and the Redmond company issued its usual list of bugs to be quashed: 7 entries, 3 of which are rated "critical".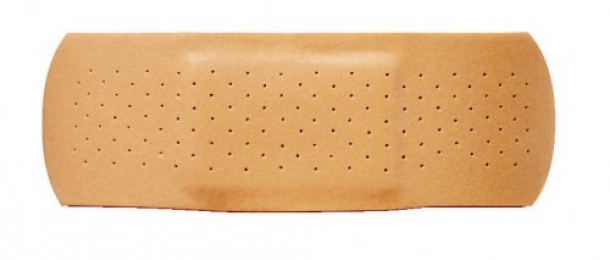 The patches prepared for the critical trio will be aimed at Bluetooth,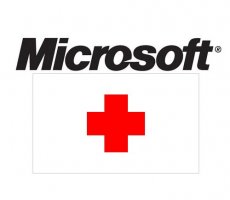 the Internet Explorer browser and DirectX. As always, the unpatched flaws may allow remote code execution to a skilled attacker.
The second trio that Microsoft will address next Tuesday is rated important and includes flaws discovered within the Windows Internet Name Service, Active Directory and PGM. Successful exploitation of the first flaw will result in elevation of privilege, while the other two will enable hackers to launch denial of service attacks.
The last vulnerability on Microsoft's list is rated moderate and was identified as a "Kill Bit Bulletin", which seems to indicate a fix aimed at a third-party application.
Microsoft's Security Bulletin Advance Notification can be read here.