Harvard Server Hacked, Data Leaked On Torrent Sites
One of the servers at Harvard Graduate School of Arts and Sciences (GSAS) and the stolen data made its way onto torrent sites. The data includes the personal information (including addresses and Social Security numbers) of around 10,000 applicants.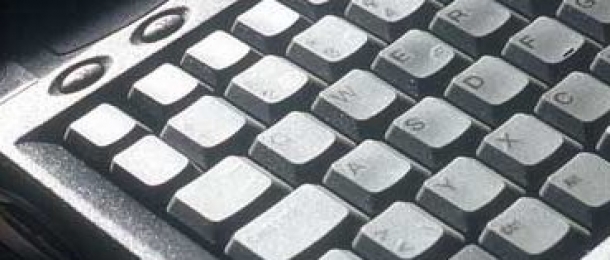 As it follows, the hacked site was taken down from Feb. 17 until Feb. 21 in order to investigate the incident and to improve security.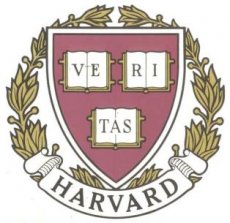 Harvard officials announce that all the affected individuals would be offered identity theft recovery services at the school's expense:
"Protecting personal information is something Harvard takes seriously, and we are truly sorry for the inconvenience and concern this incident may cause," said Margot N. Gill, administrative dean of the GSAS. "We are notifying and apologizing to the affected individuals and making identity theft recovery services available to them at our expense. Please be assured that we are taking steps to do what we can to prevent future incidents of this kind."
In the mean time, the date continues to spread on the web. "This is the backup of gsas.harvard.edu. We have release it because want demonstration the insecurity of harvard'server," reads the file description. Should Harvard try and blame this one on Yale?