Android 1.5 SKD Now Available
The Open Handset Alliance unveiled an early version of the Software Developer's Kit (SDK) for the Android 1.5 OS.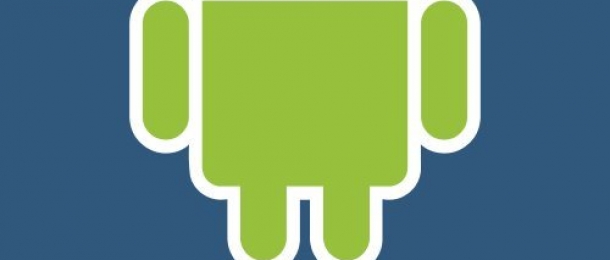 The SDK is available for Windows, Linux and Mac OSX. In addition, the de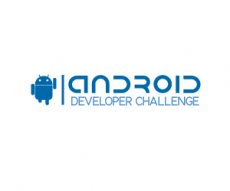 velopers also offer ADT Plugin for Eclipse 0.9, while warning downloaders that the release does not work with older Eclipse plugins (ADT 0.8)
Since the release is just a beta, developers should be aware that the tools and documentation are not complete. Additionally, the APIs provided in the SDK are subject to change until the final Android 1.5 SDK is released.
In other words, there's a solid chance that any apps using this version of the may not function properly when deployed to Android-powered devices running the final Android 1.5 platform.
The Android 1.5 platform will include many improvements and new features, including speech recognition, home screen widgets, "live" folders, video recording and playback and virtual keyboards.