The Android SDK includes development and debugging tools, a set of libraries,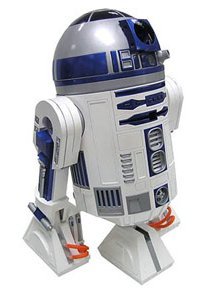 a device emulator, in-depth documentation, sample projects, tutorials, an Eclipse plugin, FAQs, and more. The release is compatible with Windows XP or Vista; Mac OS 10.4.8 or later; or Linux Ubuntu Dapper Drake or later (other modern distributions of Linux aren't directly supported, but chances are that the SDK will work out fine on them).
Developers will also need Eclipse 3.2 or later, with Java Development Tools and the Android SDK's plugin, or Java and Javac 1.5 or 1.6; Apache Ant; an integrated development environment; and Python 2.2 or later.
According to the official announcement, $10 million in awards will be split between two Android Developer Challenges. Those willing to compete in Android Developer Challenge I will have to submit their projects from January 2 through March 3, 2008 and each of the first 50 competitors will receive a $25,000 award to fund further development. Those selected will then be eligible for even greater recognition via ten $275,000 awards and ten $100,000 awards.
The Android Developer Challenge II will launch after the first handsets built on the platform become available in the second half of 2008
The Android mobile OS was built on the Linux 2.6 kernel and it can be downloaded form here. HTC and LG are the first company to launch Android-based phones.