According to a recent report from FraudTip,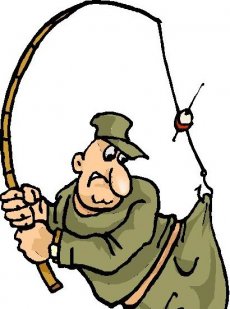 people booking rooms online at several hotel chains stand a good chance of being redirected bogus websites designed to look (more or less) like the originals.
"Findings released for the first time this morning show that the Internet scam combines advanced online advertising, bogus hotel locators, third-party reservation systems, and Internet browser crimeware to redirect hotel guest traffic to fake versions of well-known hotel chain websites," reads the report.
The list of targeted hotels is quite long and includes Hyatt, Clarion, TraveLodge, Comfort Inn, Red Roof, EconoLodge, Super 8, Ramada, Days Inn and Wyndham.
Rather interesting, the report has yet to be backed by other finding. Security firms are still quiet on the matter and while they do acknowledge that such attack may indeed be possible, they also note that their security radars have been very quiet for the time being.